Vol trots presenteren wij u, de volledig ondemocratisch gekozen top  van van liedjes die over  thuis, huis, thuiskomen, thuis zijn, je thuis voelen en naar huis gaan! Hierbij vervalt dus het gedeelte liedjes wat zingt over "ga je met me mee  vannacht". Hoewel 'Take Me Home Tonight' natuurlijk wel erg fijn is. We beginnen rond het kampvuur, drie gitaren en vele stemmen…
Tenminste, dat is hoe het nummer zich voor altijd in mijn geheugen heeft genesteld.
Home, where my thought's escaping…
Het lege gevoel van reizen, maar ook de vrijheid ervan en het heerlijke gevoel van thuiskomen, bij iemand thuiskomen.
Dit is natuurlijk wel al een oudje, een kampvuur klassieker.In een totaal ander genre vinden we de nummer vier. Een leuk samenspel van twee zeer verschillende muzikanten; Rappert Kanye West en Coldplay held Chris Martin.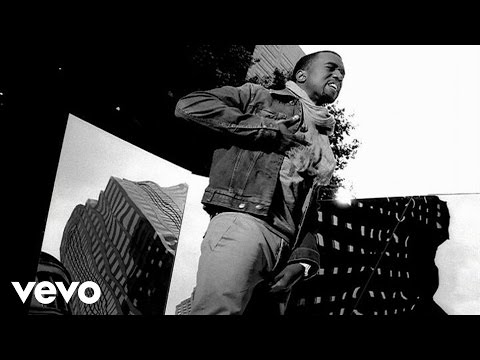 Nummer drie is spliksplinter nieuw. Als in echt nieuw. Uitgekomen in december 2010. De titel suggereert niets over "Home", maar de tekst des te meer.
Strange, the only thing I whisper is your name. The place that feels like home is your embrace…
*spannend pauze muziekje*
Na deze kleine pauze kunnen we door met de twee lekkerste, mooiste en fijnste thuis-nummers uit mijn muziekbibliotheek.
Hoog meezing en fluit gehalte. Volledig niet standaard, geen dagelijkse radiohit. Vrolijk en opzwepend.
Home, let me go home. Home is whenever I'm with you.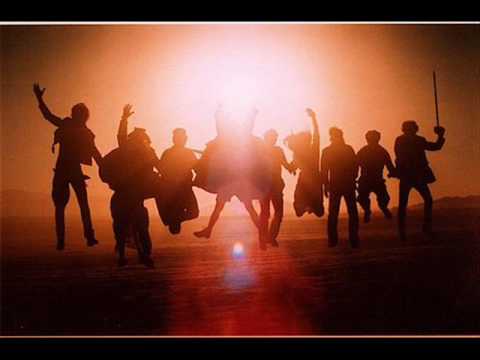 Alabama, Arkansas… *fluiten*
En misschien, heel misschien, vind ik morgen de weg naar huis… De ultieme nummer één, 1, einz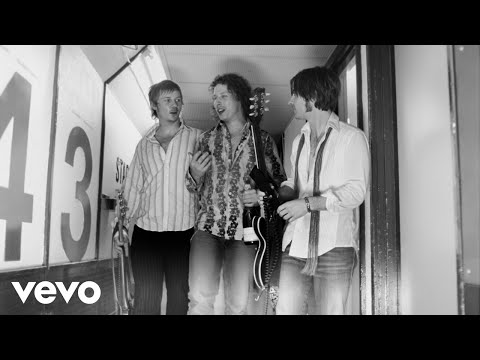 Met een stem als schuurpapier en een gitaar. Simpel, mooi en oprecht.
I wanna breeze and an open mind
I wanna swim in the ocean
Wanna take my time for me
All me