De foute nummers van de afgelopen week. Heel nineties verantwoord, heel dansbaar, meezingbaar en het blijft vooral zo in je hoofd zitten.
Zingt u mee?
Sin With Sebastian – Shut up (and sleep with me)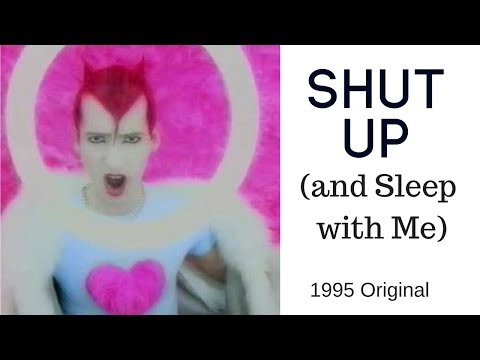 Touch & Go – Would you? (uhmm)
Mousse T VS. Dandy Warhols – Horny as a Dandy (leuke mash-up van Horny van Mousse T en Bohemian Like You van de Dandy Warhols)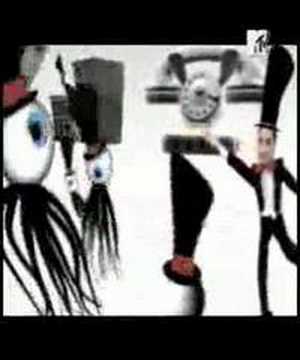 Uhmm… een constante staat van opwinding. Deze prachtige lente weken.